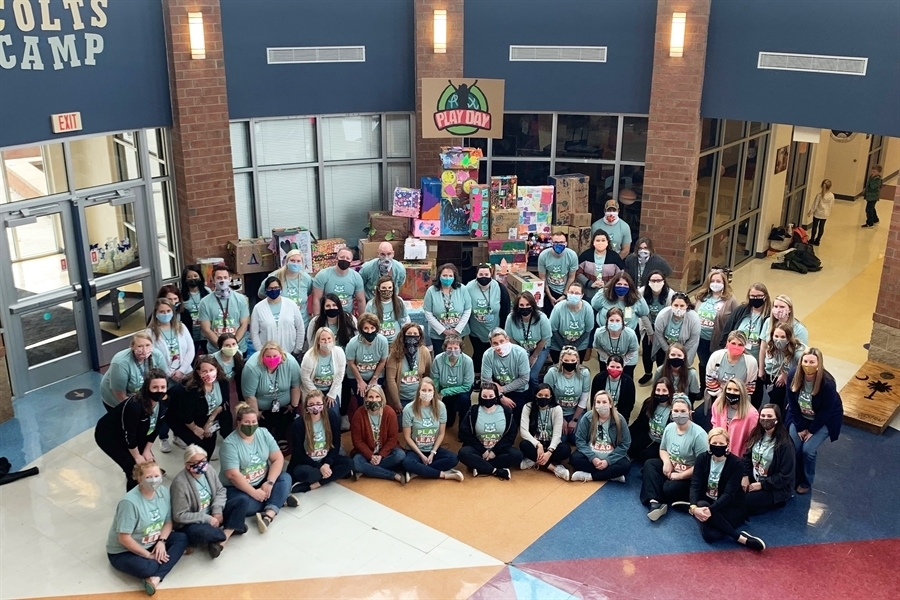 The International Center for Leadership in Education (ICLE), whose mission is to encourage, inspire and support today's educators, has named Liberty Primary a 2021 Model School for...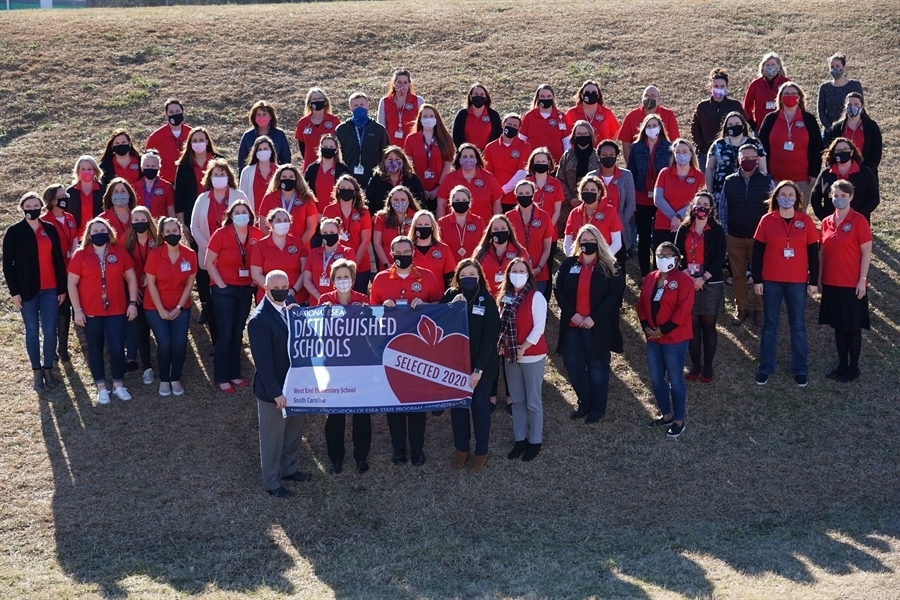 The National Association of ESEA State Program Administrators (NAESPA) has announced that the South Carolina Department of Education has selected West End Elementary School in Easl...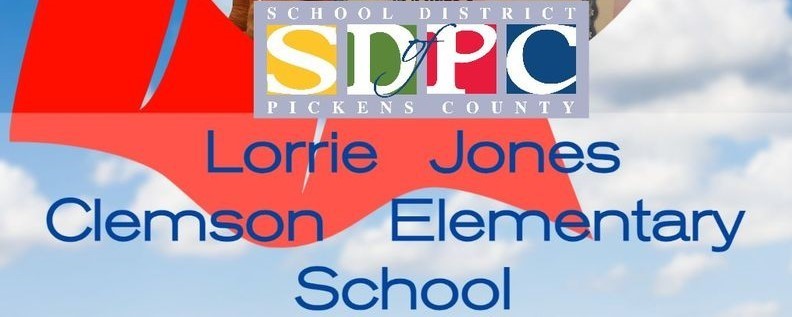 Congratulations to Lorrie Jones, Receptionist at Clemson Elementary for being one of our Red Cape Award Winners for the month of May! The SDPC Red Cape Award is given to employees ...